In conjunction with World Heart Day, we'd organised a competition to promote the awareness of the Heart Health. It was a very tough decision for us to select the most creative post.
We shorted out 4 finalist as shown in the picture.
And congratulation to Ziana from Mardi, Serdang. You won this competition!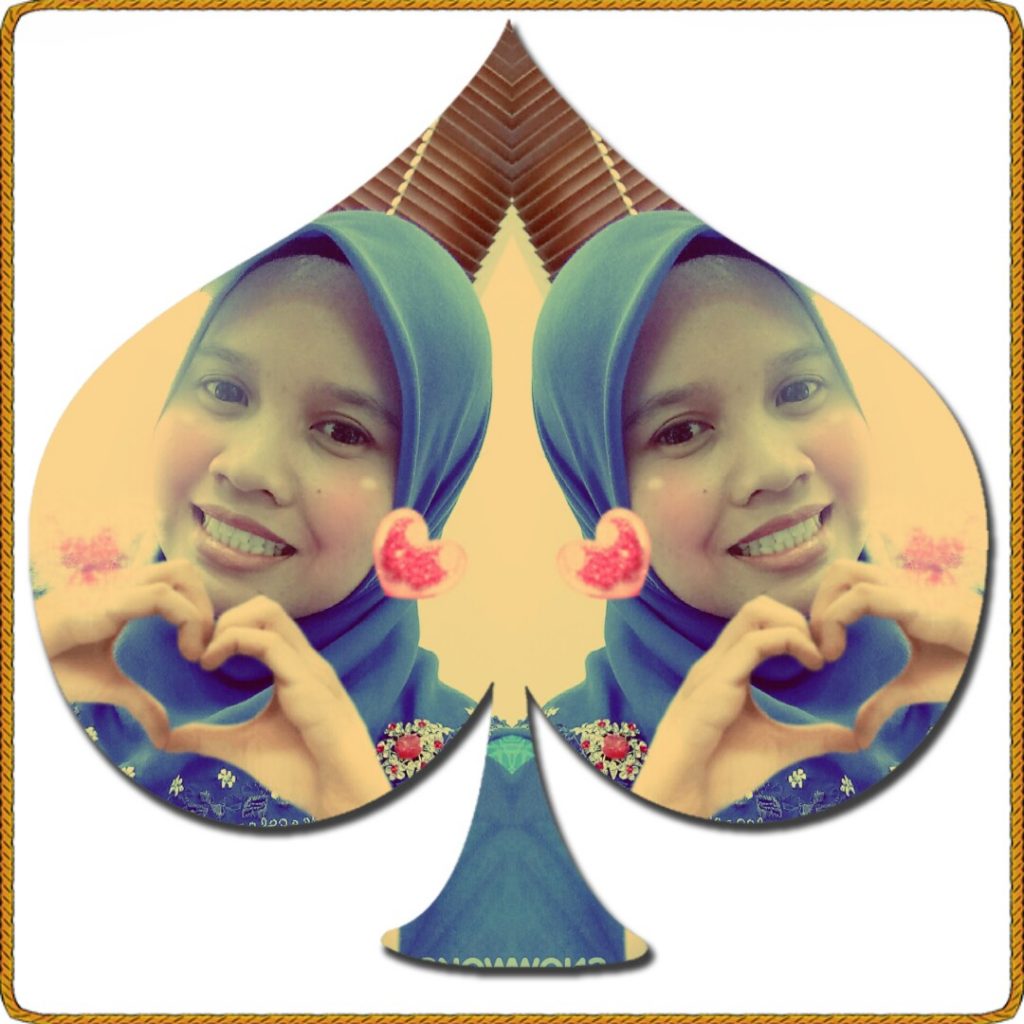 The Winner received 1 liter bottle from Australia.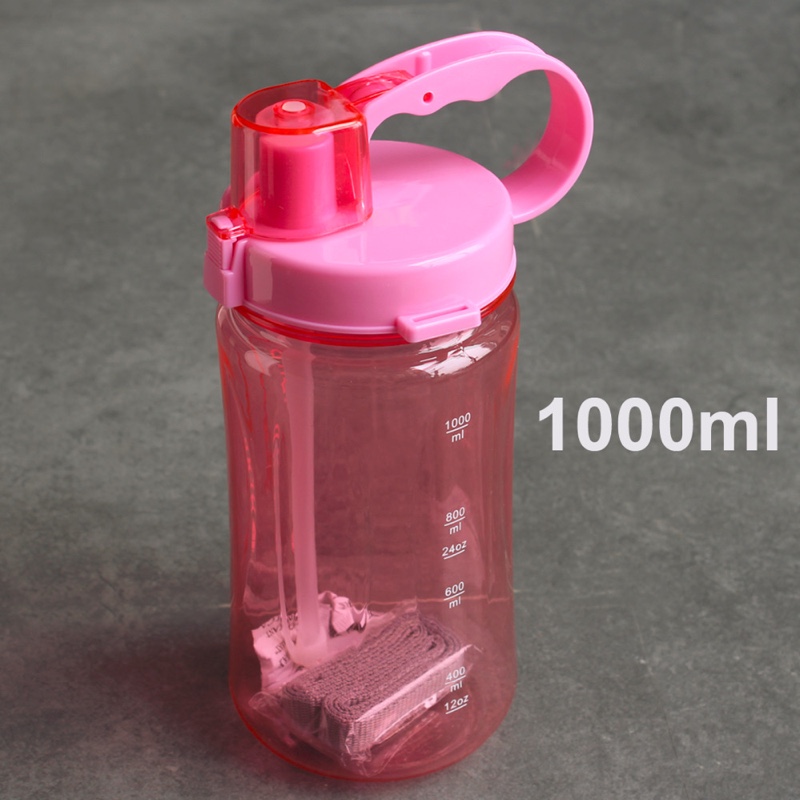 Go Fit, Go Healthier, More Deeds