Today we celebrate a World Heart Day to create awareness on the important of heart. And in conjuction with that we're conducting a simple competition by posting your creative selfie 📸 in FB or instagram with a heart ❤️ symbol using your hand and tag @gofitwith.me and hashtag #gofitwithme #worldheartday2016 #worldheartday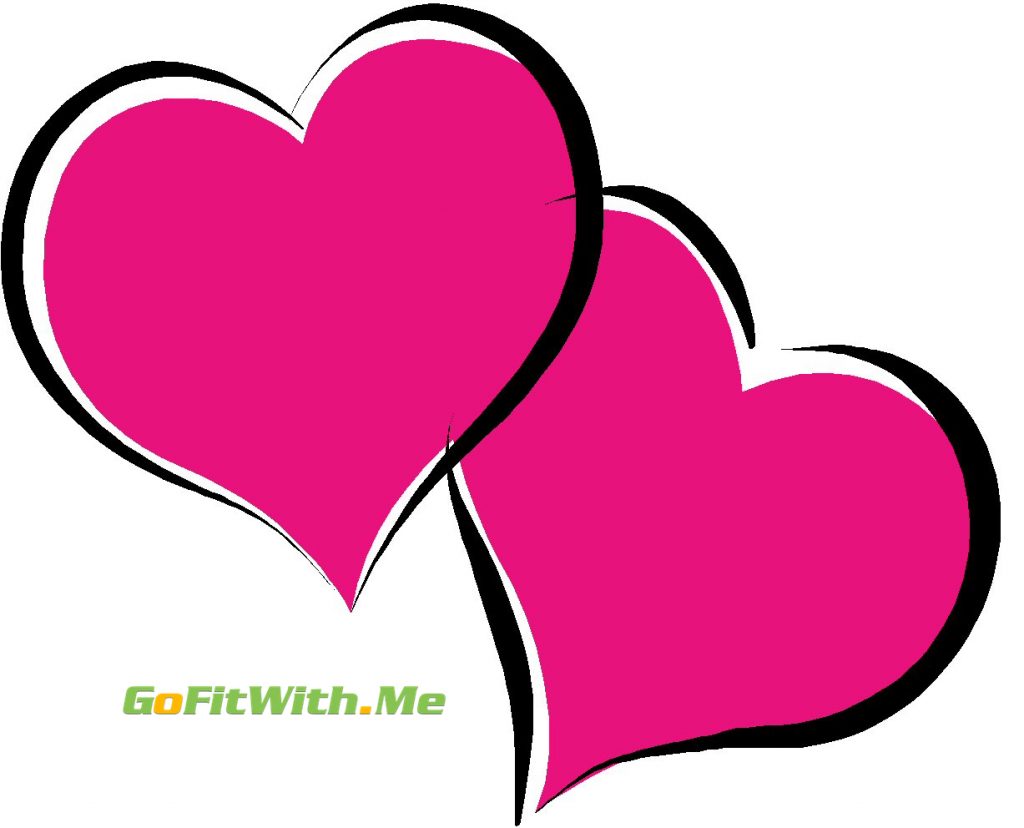 The most creative selfie will be announced by end of the day and will received a gift 🎁 from us.



Lets do something to take care your health especially your heart.
You may just take a few simple steps such as eating more healthily, cutting down on alcohol, stopping smoking and exercise can improve your heart health and your overall wellbeing. .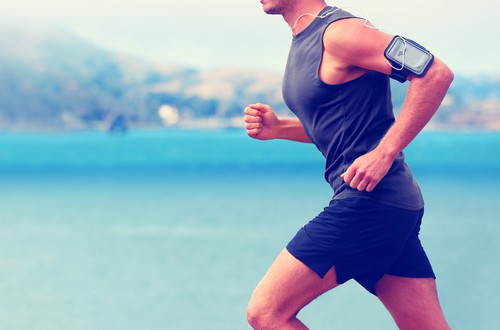 At GoFitWith.Me most of the class that we conducted is to improve the health of heart. We have Zumba, Aerobic and Circuit Training that very focus to bring your stamina and improve your hearth durability. It's simple and fun, because we do it in group and you're surrounded with a great positive people.
Join us for the competition and don't forget to do something for your heart.
#worldheartday2016 #worldheartday #poweryourlife #cardiovascularhealth #health #heart #hearts #cvd #healthy #healthyliving #africa #asia #europe #southamerica #northamerica #oceania #world #global #life #like #instalike #instagood #healthyliving #healthychoice #healthyfoods #healthylifestyle #gofitwithme