C.O.M.E
Introduction
We are a community driven company that focus on enhancing people's life via healthy active lifestyle. Our goal is "To Build A Healthier Nation", and it's a HUGE task.
And it is not our task alone to achieve the vision. We need the community involvement to serve back to the community. To realize this, we launched initiative called C.O.M.E. Which stand for "Community Empowerment". From community to the community.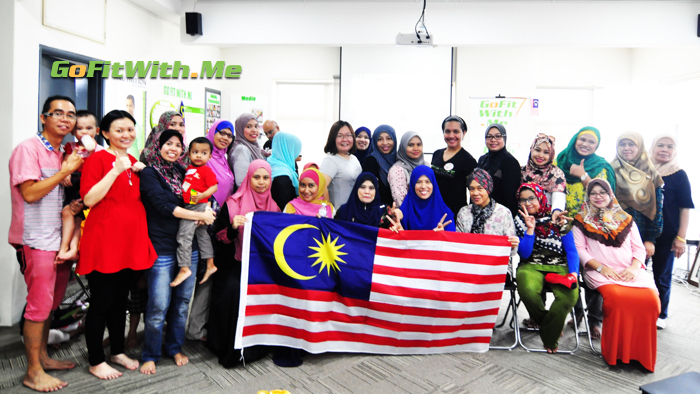 We also invite Corporate sector to involve in this project. in fact, the word "community" is not limit to the residential area, township or state, it's also can be a community within the organization such as Welfare Club, Sport Club, etc in the Company or Organization.
How It Work
The objective is to produce a small number of people within the community that committed to learn on healthy active lifestyle. We'll go to the community and teach them the method. Then they'll come back to their community to train others.
The minimum committed person for C.O.M.E program is 10 people per session. We can handle it up to 100 people in one session. The training session is just take a few hours for a period of 10 days.
To fund this initiative, the community & GoFitWith.Me will work hand in hand to raise the fund. It can be from Corporate, Government or Individual. The start up fund is very minimal, even an individual can raise it.
Contact us to be part of the mission.
Community Partner