Today we are having shooting on 2 healthy recipe for Rapi – Malaysia Leading Health and Fitness magazine.
At 11am Rapi reporter Maizan Mohamed and photographer Nurul Akmar arrived and start shooting.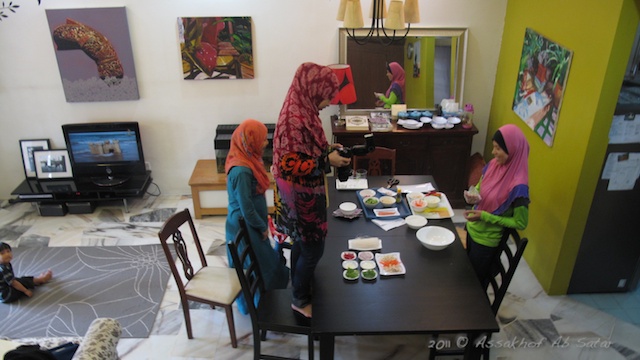 I prepare 2 delicious and healthy recipe.
1) Chicken and Glass Noodle salad
2) Quinoa, Salmon and Broccoli Bowl.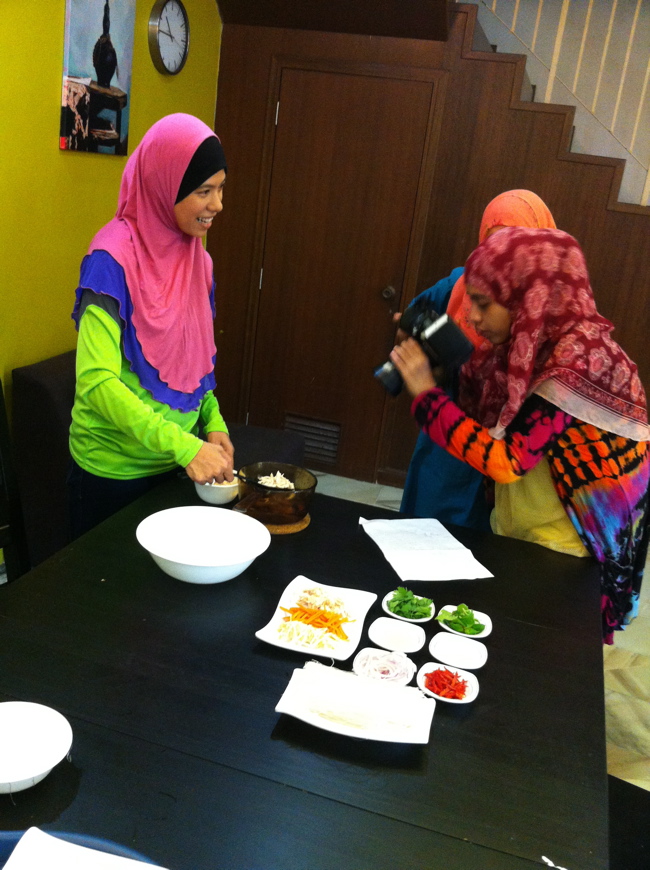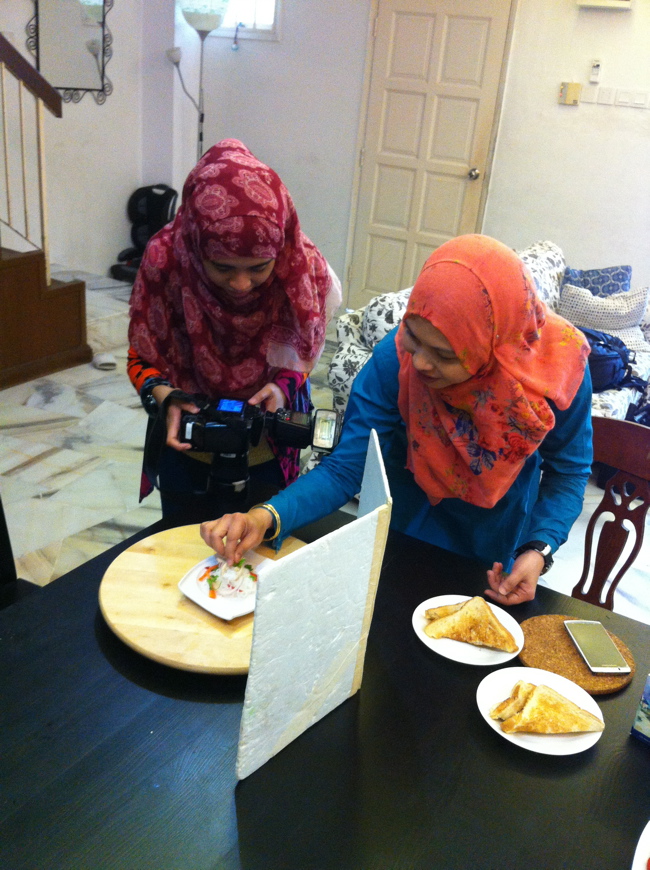 The shoot went well and fast. They are really pro in their field.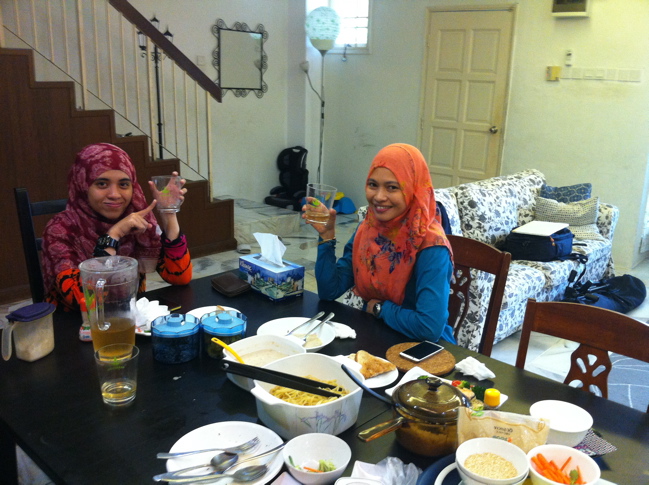 After all finish we had a energy Herbalife Tea Mix and some light meal.
Thank you Maizan for give us a chance to contribute in the magazine. Can't wait to see it appear on Rapi October 2014 issue.