Ladies Fitclub is Here 
We are proud to announced that we already dedicated one nite for ladies fitclub only.
Tuesday nite 8.30-9.30pm  is a Ladies Nite at GoFitWith.Me Club.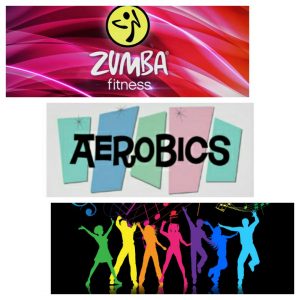 Our classes – Zumba Fitness, Aerobics, Mix Dance etc.
Our value added to our Fitclub – Post Recovery Shake is serve. Ready to feed your beautiful body during the half and hour extremely important recovery time. ( yes most of the us neglect this or feed the body with wrong thing)
Closed environment, children friendly place, free coaching, health sharing knowledge is all available at GoFitWith.Me Ladies Fitclub.
Come and join us. Call us for more info Coach Fadillah 019-3088720.  Lets the fat crying.