Herbalife Athlete Malaysia – Daren Liew – DARE To Fight (Thomas Cup Final 2014)
The final match in Badminton Thomas Cup 2014 between Malaysia's third singles Liew Daren take on Takuma Ueda. It was an uphill battle for Liew as he is ranked 66th in the world while Ueda is ranked 25th. But that's on the rank, when you watched it how they fought in the final, both show the tense on their face. Both need to win.
Unfortunate for Daren which only get his confident in the last point in the second set. He did not DARE to loss without fighting, that's the spirit which lead to the rubber-set. Congratulation to Japan and for Malaysia, we are proud of you.
"SUCCESS IS NOT FINAL, FAILURE IS NOT FATAL: IT'S THE COURAGE TO CONTINUE THAT COUNT"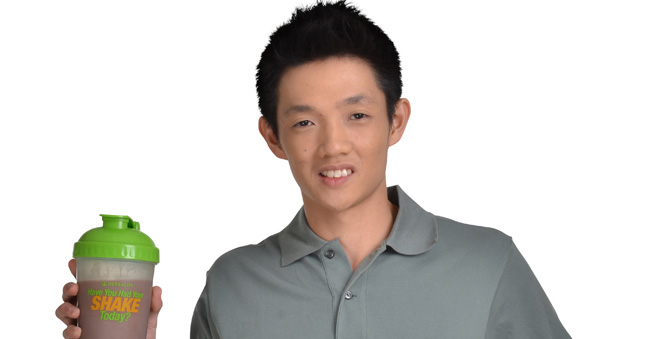 Below is Daren's Bio:
Daren Liew was born August 6, 1987 in Kuala Lumpur, Malaysia. Only competing professionally since 2010, Daren has risen to become one of Malaysia's top badminton players. He has proven himself on the international stage with a notable championship victory at the 2012 French Open as well as many other top finishes. Daren has been ranked as high as 10th in the world in Men's Singles and is on par to becoming the number 1 badminton player in Malaysia.
Achievements
'12 – Champion
French Open
'12 – Quarter-Finalist
Swiss Open
'12 – Quarter-Finalist
All England Superseries Premier
'11 – Quarter-Finalist
Korea Open GP Gold
'11 – Quarter-Finalist
Vietnam Open GP
'10 – Semi-Finalist
Indonesian Open GP Gold
– See more at: Herbalife Sports