During Ramadhan, it's the best time for us to shred our body; whether you want to loss fat or shape up your lean muscle. The problem during fasting month is; all the normal exercise such as Zumba, HIIT, aerobic or Tabataa are too heavy and tiring. GoFitWith.Me gives you solution.
Alternatively, Yoga!
It's a discipline that required less movement by helping improve your blood circulation while doing the specific pose that will stretch your muscle and relaxing your body.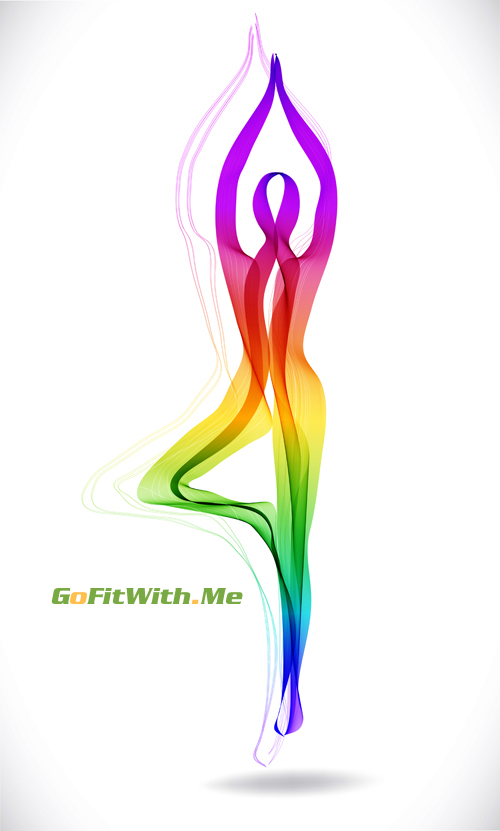 Benefit of Yoga
Yoga known for it's benefit for our fitness and health. Among other benefits are:
All Round Fitness
Stress Relief
Increase Energy
Greater Flexibility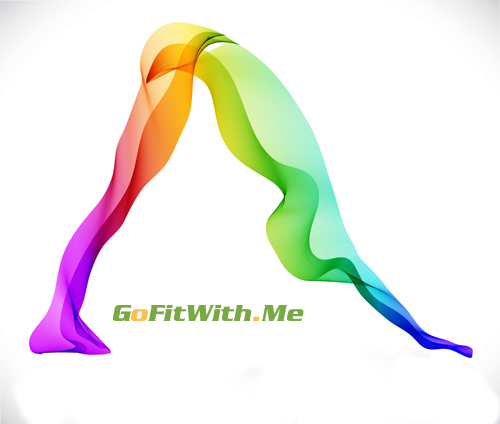 Another good news is, it's FREE!. An exclusive for Ladies only.
Join us in the weekend during this Ramadhan. Contact Us here ASAP or call/sms/whatsapp Coach Fadillah (+60193088720) for detail info.
Note: Tentatively the class will be held on Saturday and Sunday (7am-8am).
Go Fit, Go Healthier, More Deeds.