The waiting is over, the Fit Club which open for all level of fitness is now available at The Atmosphere, Seri Kembangan.
The activity is scheduled every Tuesday 8.30pm-9.30pm. And we conduct it outdoor.
Whereas the existing Ladies Fit Club program is remain as usual, every Wednesday 8.30pm-9.30pm. For Ladies Fit Club, it's conducted indoor.
What's our Fit Club offer and very unique than the other fitness group? Following are some of it:
Free body analysis
Access to fitness activities
Pre-Hydration drink provided
Post recovery shake provided
Group exercise that fun
We'll explain more on each benefit in other post, and in this post we would like to share some picture during the workout last week. Enjoy!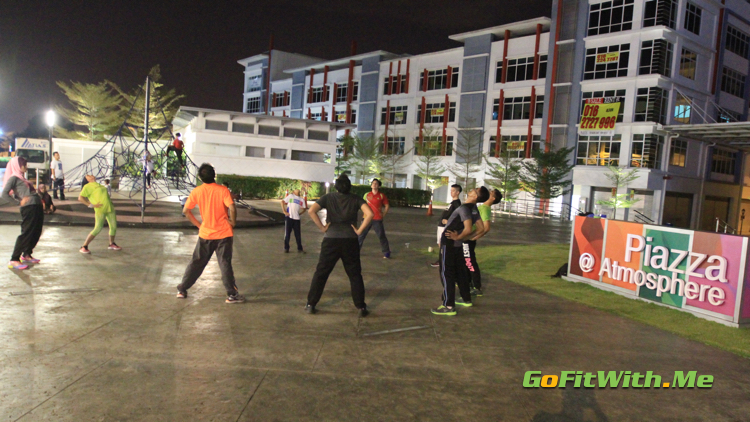 Stretching, stretching, stretching …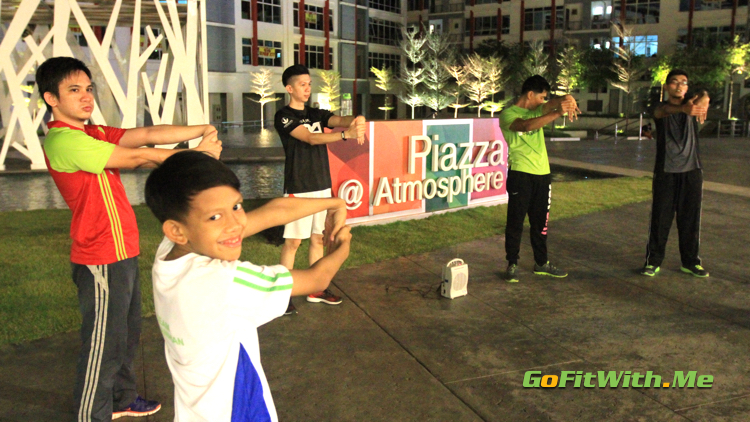 Our Fit Club is kids friendly. You can bring your kids and let them exposed to healthy active lifestyle.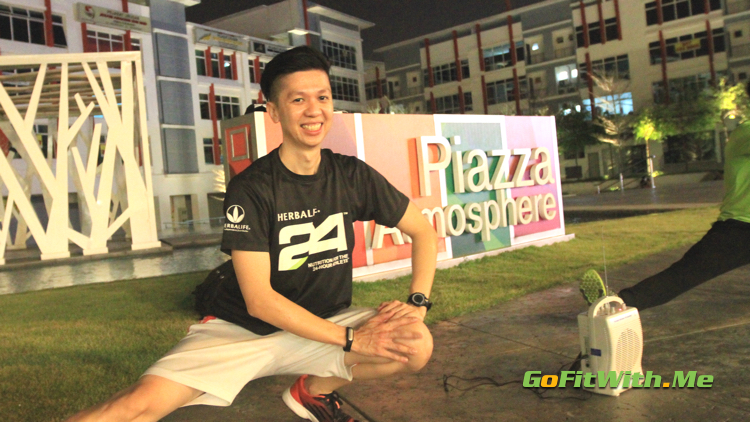 The workout conducted by our coaches that can lead us to do HIIT training or Tabata.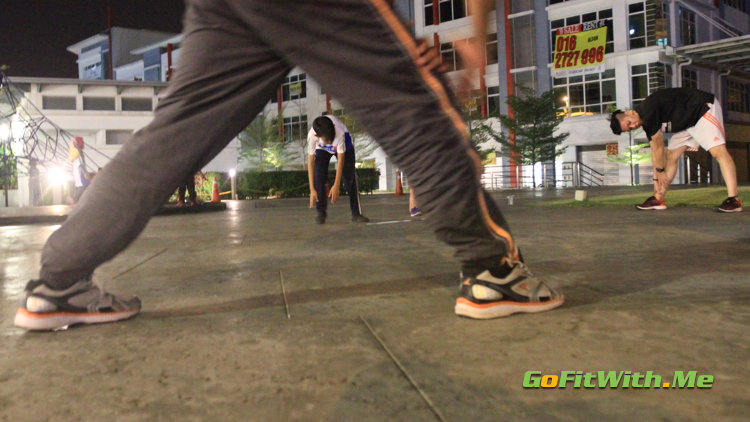 The open space at Piazza Atmosphere was really a fun place to do workout.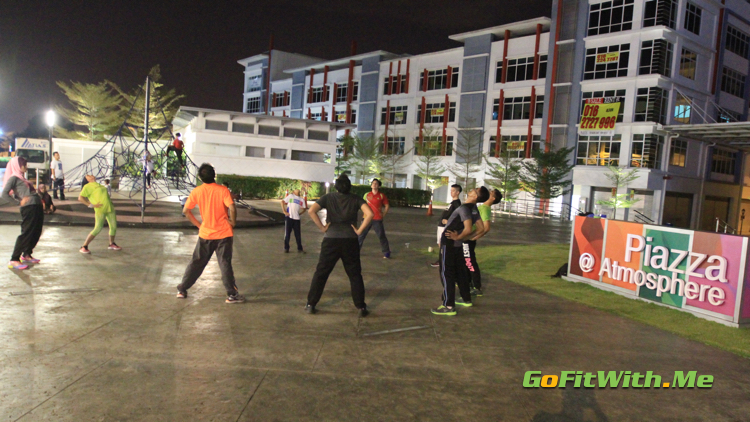 Contact us (Coach Fadillah 019 3088 720) to get involve and workout together to achieve your fitness target.
Get fit, Get Healthier, More Deeds ….