What is 5×5 Workout?
I found a simple workout routine called Stronglift 5×5 Workout. Another buzz word it the gym? What actually is it?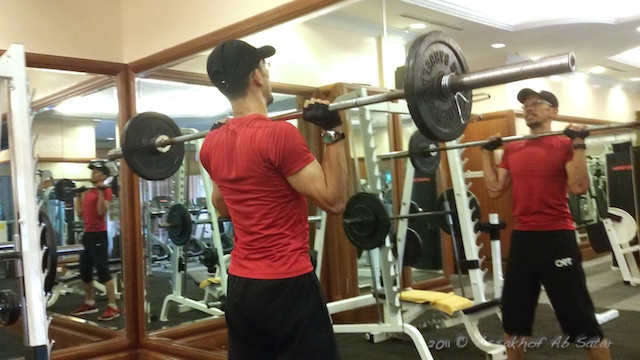 Introduction of 5×5
Stronglifts 5×5 is a simple workout to get stronger. Thousands of guys worldwide have used this routine to gain strength, build muscle or lose weight while training only three times a week. Stronglifts 5×5 uses five free weight compound exercises: the Squat, Bench Press, Deadlift, Overhead Press and Barbell Row.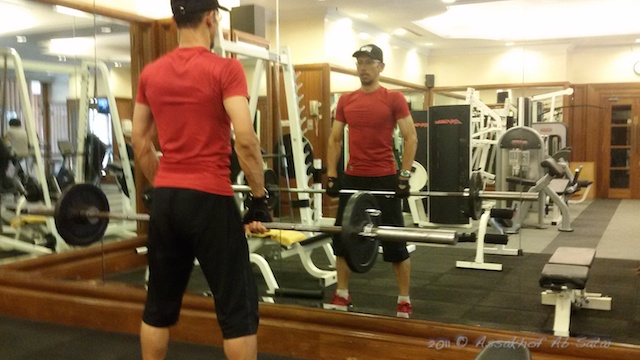 You do three of these exercises each workout, three times a week, for about 45 minutes per workout. You Squat every workout, three times a week. 5×5 stands for five sets of five reps. These are the sets and reps you do on every exercise except Deadlifts. Deadlift is only one set of five reps (1×5) because doing more would beat you up. Plus, Squatting three times a week will get you stronger at Deadlifts since it works similar muscles.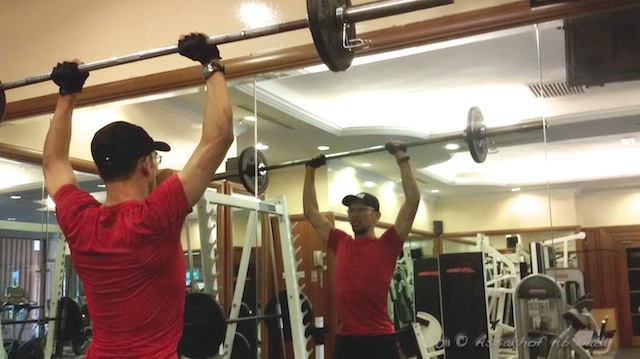 Unlike most bodybuilding routines, your goal on StrongLifts 5×5 isn't to reach failure, get "pumped" or be sore. Your goal is to add weight. Here's how: start light, focus on proper form and add 2.5kg/5lb each workout for as long as you can. This is the simplest way to get stronger – fast.
Summary of Stronglifts 5×5 StrongLifts
5×5 consists of two full body-workouts: Workout A: Squat, Bench Press, Barbell Row Workout B: Squat, Overhead Press, Deadlift, You train three times a week, alternating workout A and B, and resting at least one day between two workouts.
You never train two days in a row because your body needs days off to get stronger. Most guys train Monday, Wednesday, Friday. But you can lift Tuesday, Thursday, Saturday or Sunday, Tuesday, Thursday.
As long as you train three times a week, and take at least one day off between two workouts for your body to recover, you'll get stronger.
The first time you do StrongLifts 5×5 you start with workout A. Two days later you do workout B. So first week is A/B/A, second week B/A/B, third week A/B/A, and so on. Like this…
Source: Stronglift 5×5
Week three of StrongLifts 5×5 is like week one, week four like week two, week five like week one, etc.