An exciting hiking & bootcamp activity is around the corner. It'll be this Saturday, 20th September 2014. Following are the detail venue:
Date: 20th September 2014 (Saturday)
Time: 7.30am
Venue: Kota Damansara Forest Park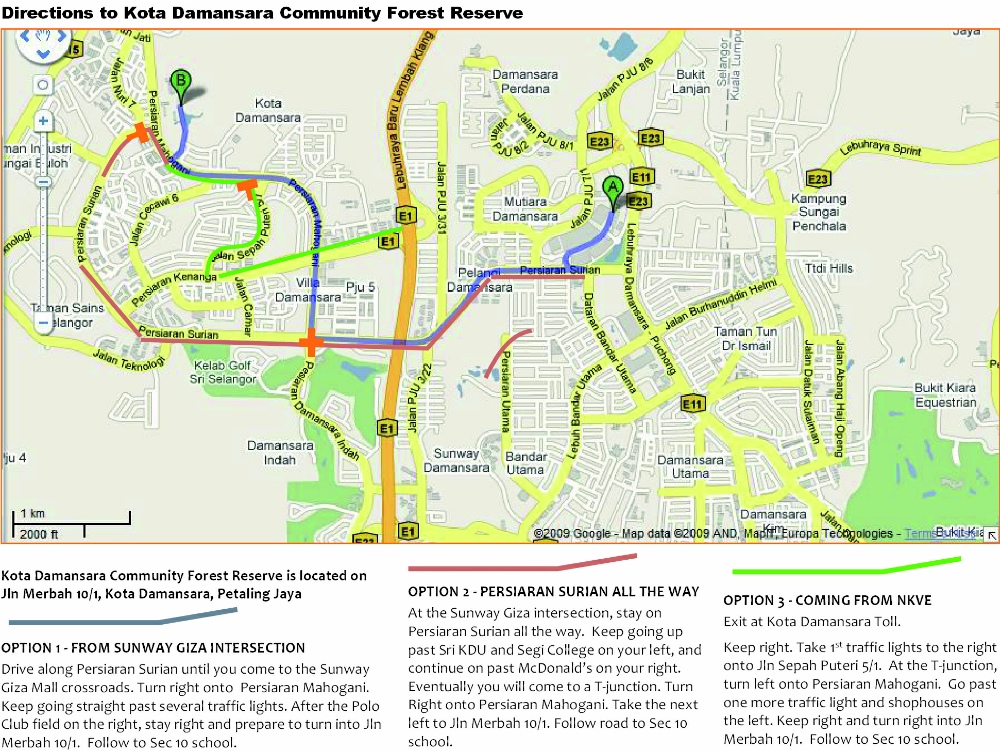 Goodies Bag provided
Included of Energy Protein Bar & drink, only RM10.
Contact Coach Fadillah NOW! (+6019 3088 720)
Stay Fit, Stay Healthy, More Ibadah.
Pic Credit: Kauai WF