Putrajaya Perdana Triathlon 2017 held in Aquatic Center, Precint 6, Putrajaya in conjuction with National Speed Triathlon Day. It's was fun, full of energy and the weather was really really hot.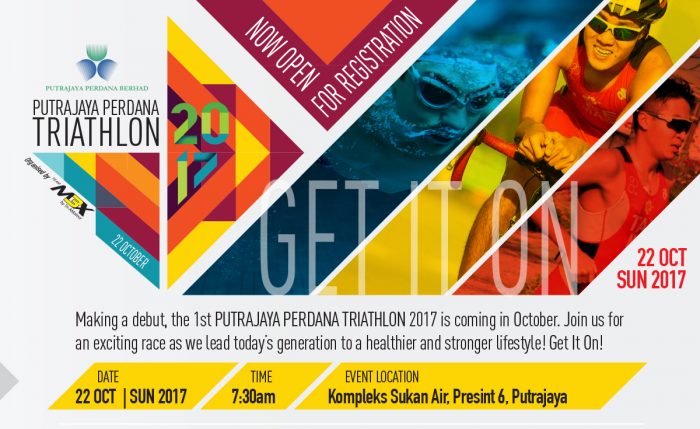 My skin burned. When I took off my trisuit after the race, I got very dark mark on my skin due to sunburn.
The race start with kids category, followed by Elite category (professional athlete) and then rest of the category and lastly the biggest participant & the biggest age group gap 30-49 years old category.
Tri Kids
My son, Hafiz took part in Tri Kids category and he was mixed up between excited and nervous. He's really excited because this was his first triathlon.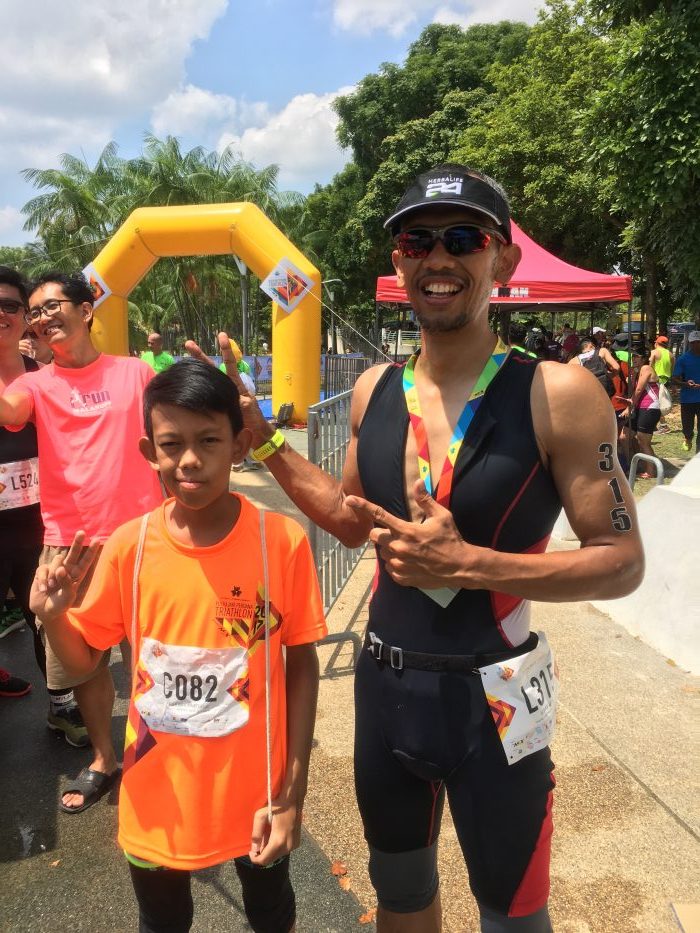 And believe me, he was really nervous because he was not really prepared. Not enough training. One of the reason he was lacked of training because he's focusing on his UPSR & PSRA exam. And this event was after his PSRA.
Especially on his swimming part. But it turn out his swimming was improving as compared to the last month even, Aquathlon.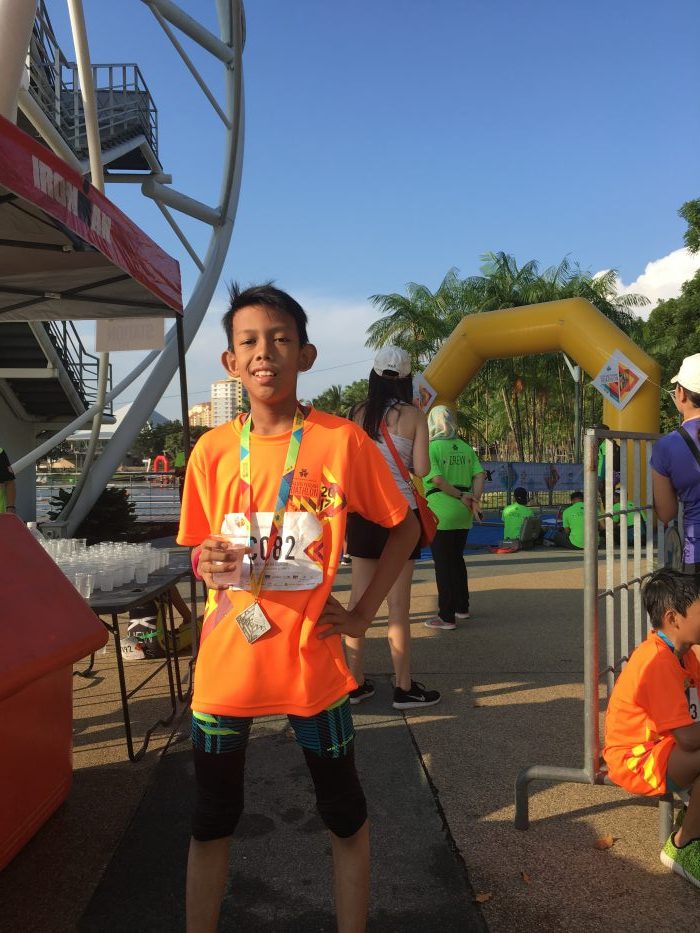 Friends, Acquaintance & The Pros
I'll update this section time to time once I got time to upload the picture. But some of friend and acquaintance that also join the race.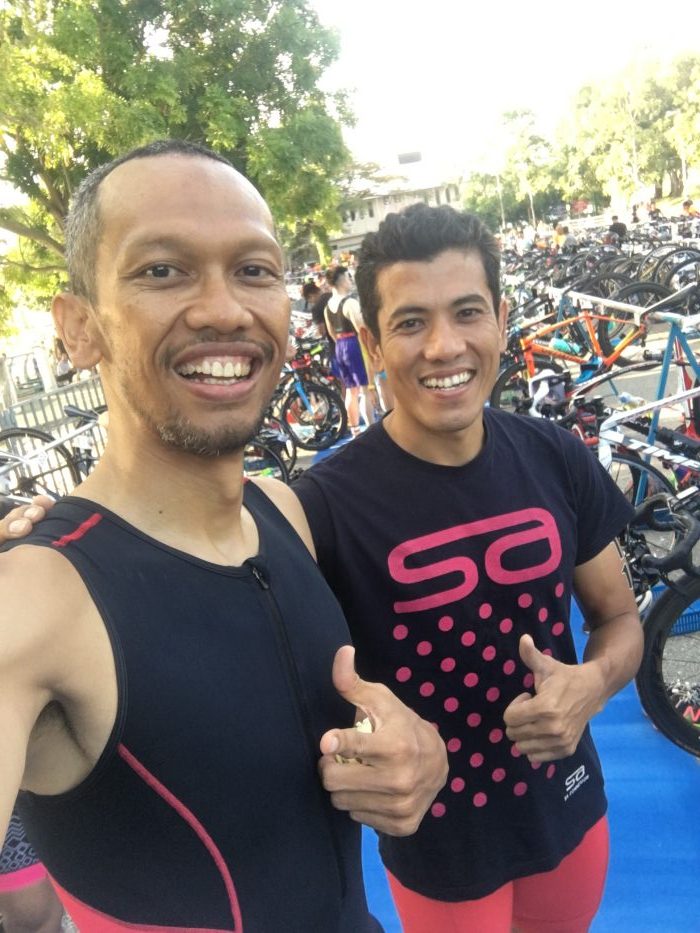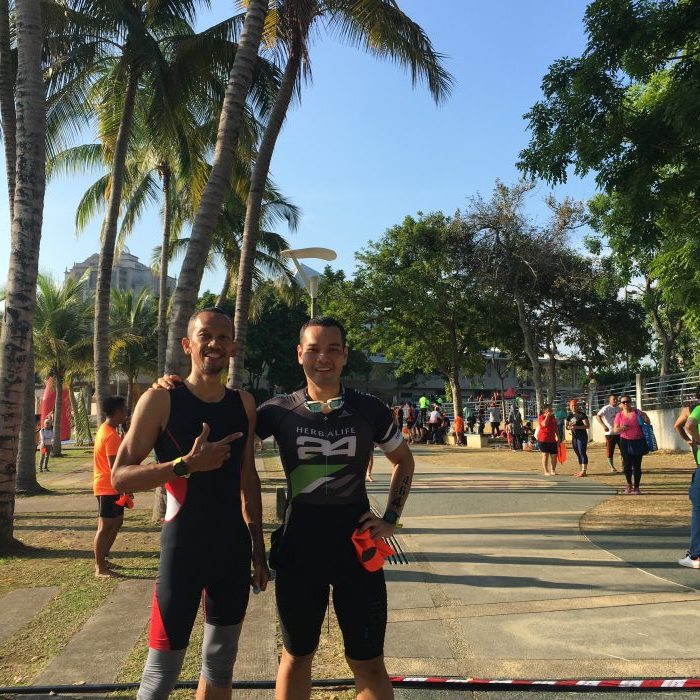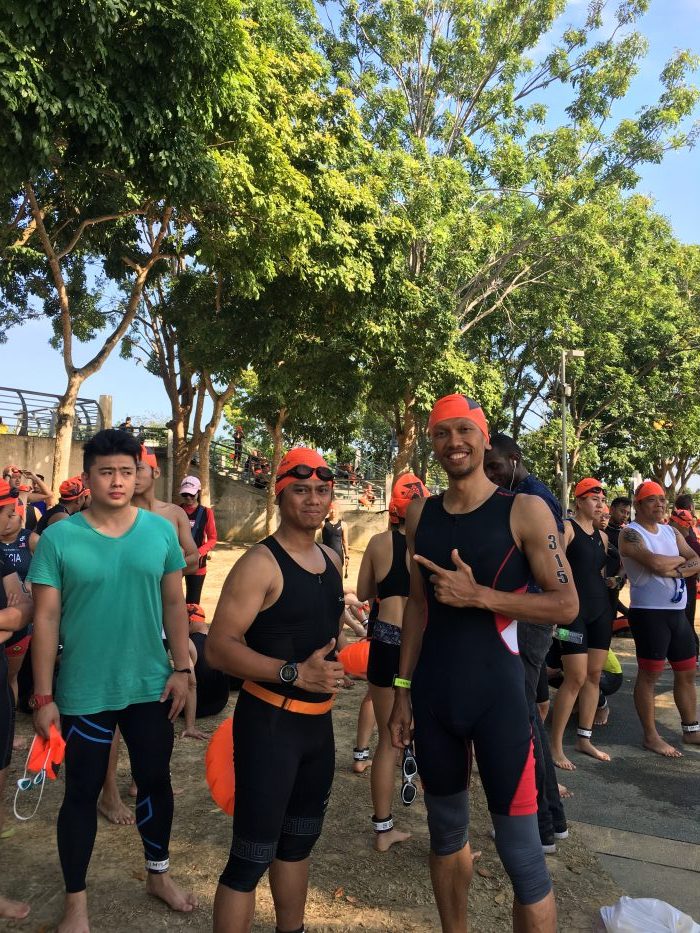 I'll share more in the future, the event experience, the training preparation and also the nutrition plan.
Go Fit, Go Healthier, More Deed
Prepared by Assakhof Ab Satar