Putrajaya Breakfast Run is just around the corner. It's on the 20th of April 2014 and will be held infront of Palace of Justice, Putrajaya.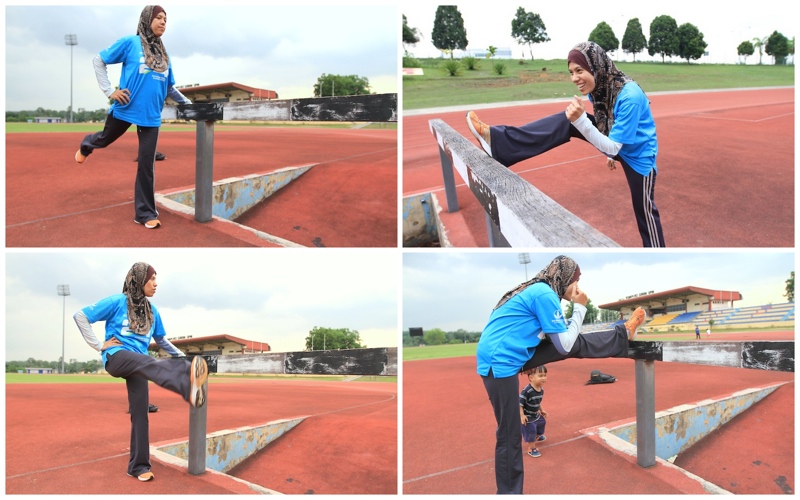 We used the trek facilities in University Putra Malaysia for today's training. We started with a full warm up & stretching to ensure no injuries during the training.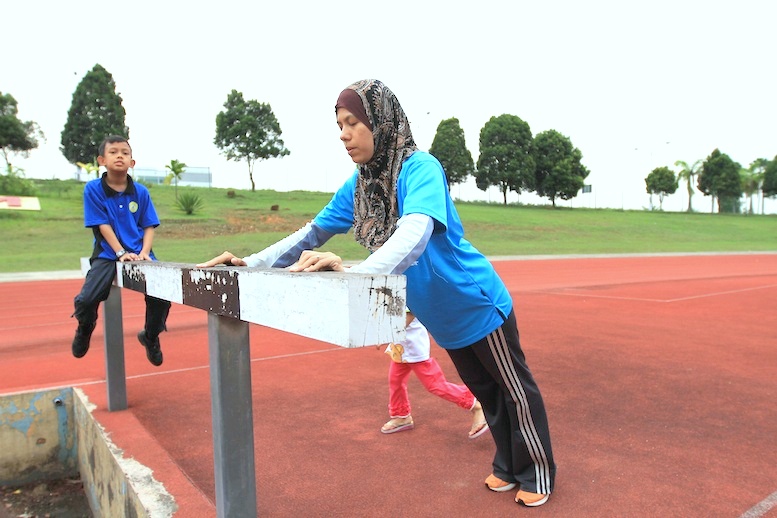 I also focused to the upper body strength and also the core muscle. I did repetitive-crunch for a minute to strengthen the core muscle. And push up to strengthen the upper body.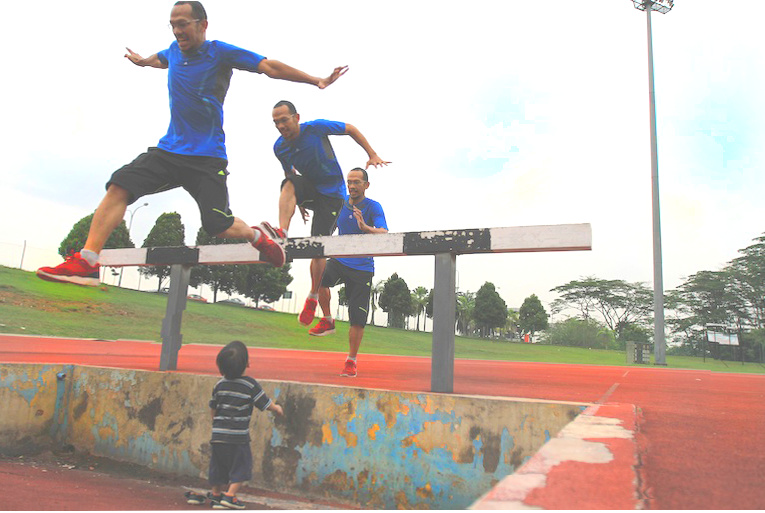 Well, running and jumping make the kids amazed.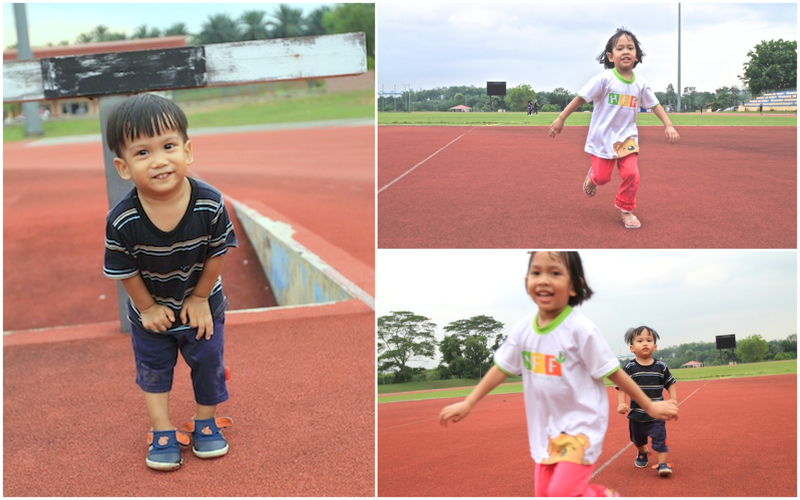 They are happily participate in the process.