It was Tuesday and normally my wife will attend an aerobic with her friend. Blessing in disguised, the aerobic was cancelled because the trainer was away to Indonesia for 'hiking' trip. So, I can join the ride with a few buddy here.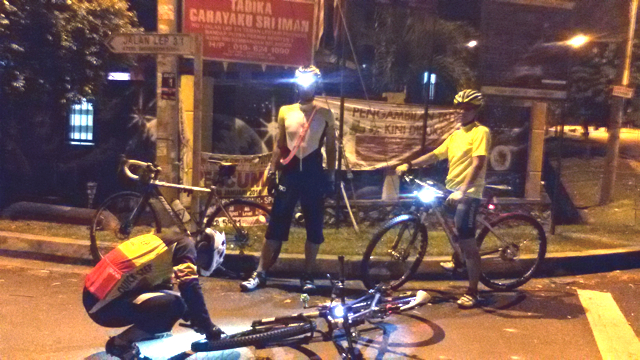 Azim & Lae turn up today. We met next to guard house at 9.30pm and start paddling slowly down hill to Kota Perdana. Lae lead the trail and follow by Azim. I'm at the last. The challenge started after Lestari Saujana, it's progressively climbing but very long stretch. The leg muscle started to say nae, and the brain started to say stop … But it's all about the mind game.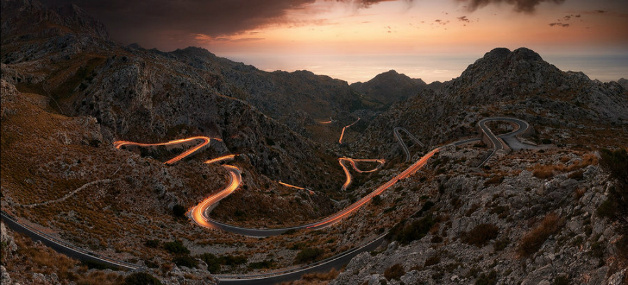 Instead of took a rest after the hill, I gradually increase my speed and overtook Azim and Lae. Then turn to the right and facing the daunting hill of Puncak Jalil. Normally this is the starting place where I speed up. But this time, since I already speeding earlier, I just waiting for the traffic light ahead to turn green. I saw Azim also catching up with me and left Lae far behind.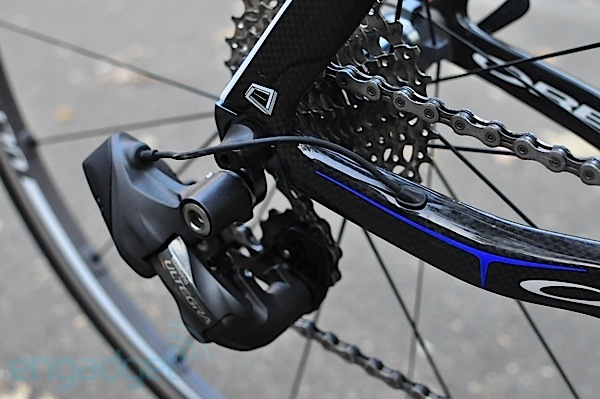 I dropped the front gear first in the mid of the slope and then gradually increase the rear gear to the top. It felt lighter that the other way around. I rarely did this, normally I increase the rear gear first and drop the front gear last. The reason is, I wanted it lighter and don't want turn my face green (see my previous entry where I was out of breath, plus caught with flu). The normal gear changing routine is still preferable because I can push my leg muscle to work harder, as a training.
I managed to get to the top of the hill with less fatigue and make 3 cycle around Petronas pump station to slow down the heart rate before take a rest. Feiiiw, what a challenge … my body really wet with sweating. I normally keep my body hydrate using Herbalife Aloe mix with plain water. It contain enzyme and essential mineral that lost during the workout … I just learn this tips from Carren Chua, Nutritionist based in Singapore.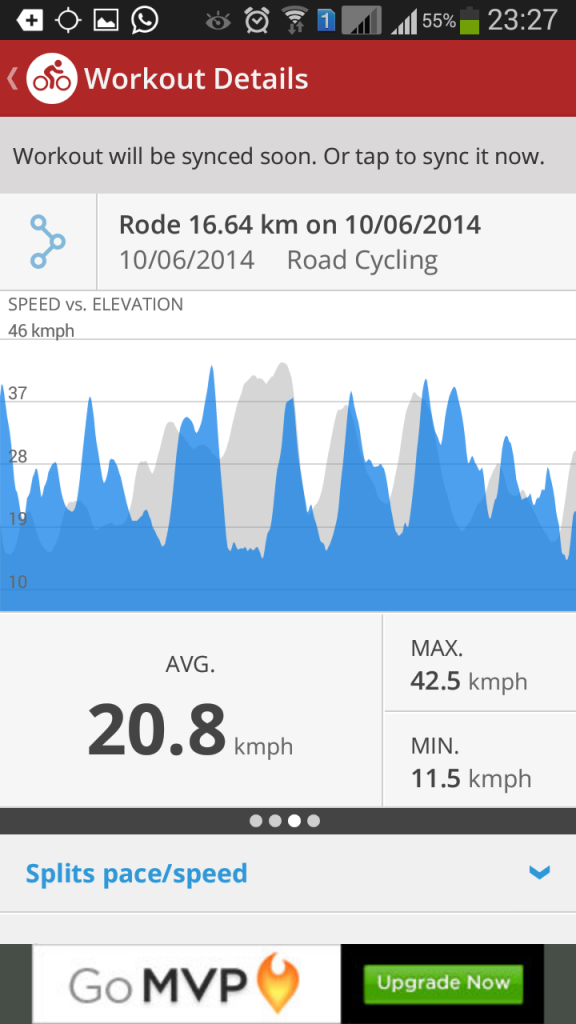 We met a few cyclist from PUJ6 and Kuchai who took a rest at Petronas station …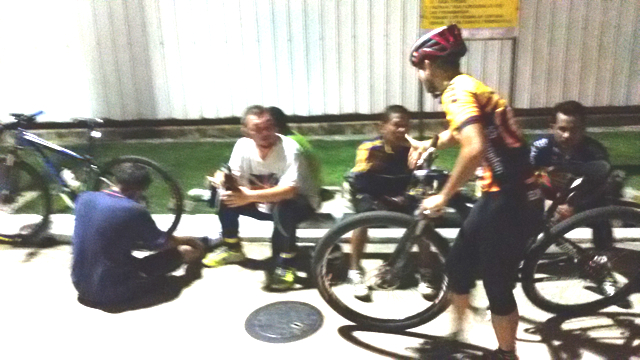 We chat and shared the joy of cycling. Azim was in his best shape. He just joined the last MTB Jamboree held in Kuntau. Among the most challenging trail ever experienced by him. Average finisher was 5 hours. Perghhhgh …. 5 HOURS!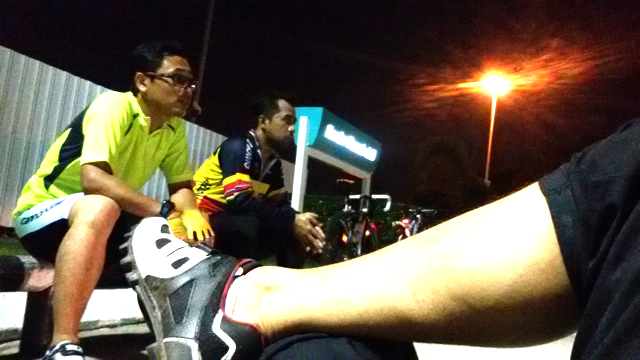 Stay fit, stay healthy more ibadah …