Kids who exercise have greater self-esteem and better self-images. By participating in regular physical activity prevents or delays the development of many chronic diseases (e.g., heart disease, diabetes, obesity, hypertension) and promotes health.
For all that reason, our team went out promoting a healthy lifestyle and good nutrition to Genius Aulad Physical Literacy and Sport Day at Community Center Presint 11, Putrajaya.
We were given opportunity to conduct aerobic exercise for 200 student. The children was naturally awesome.
Healthy nutritional shake for the children.
Hey, you want to experience the same excitement? Contact us and we bring the fun to your place.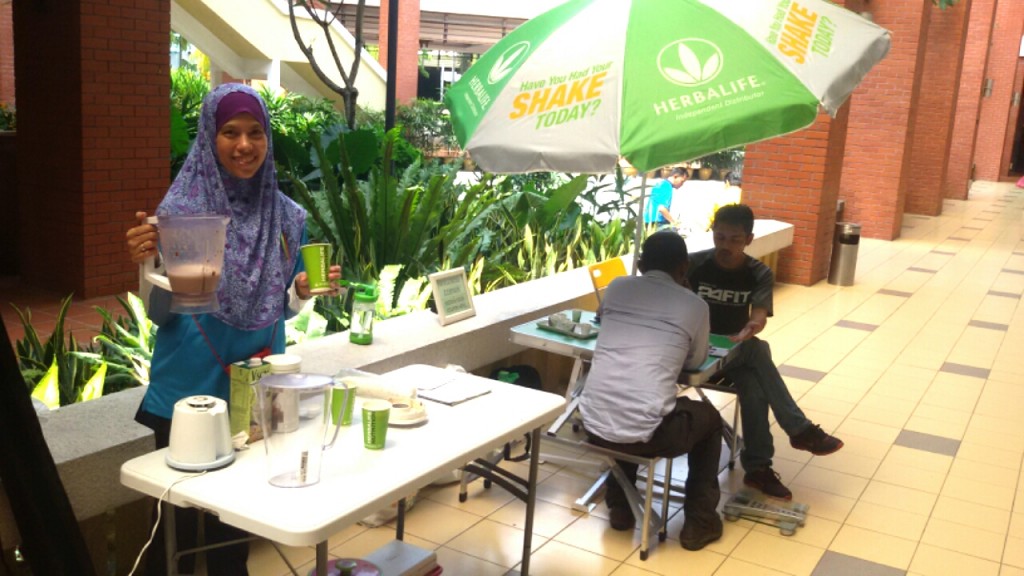 Stay Fit! Stay Healthy!