Coach Fadillah has been  given the opportunity to shared on her opinion about 'Wanita Sado' or Masculine Lady by Malaysia Leading Fitness Magazine Rapi.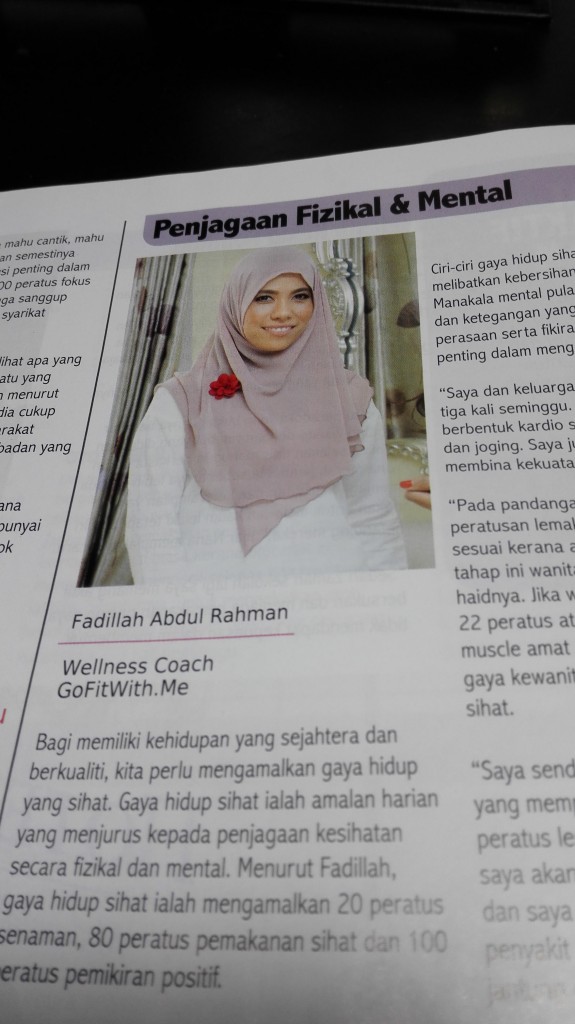 Coach Fadillah sharing about the 20% exercise + 80% nutrition = 100% mindset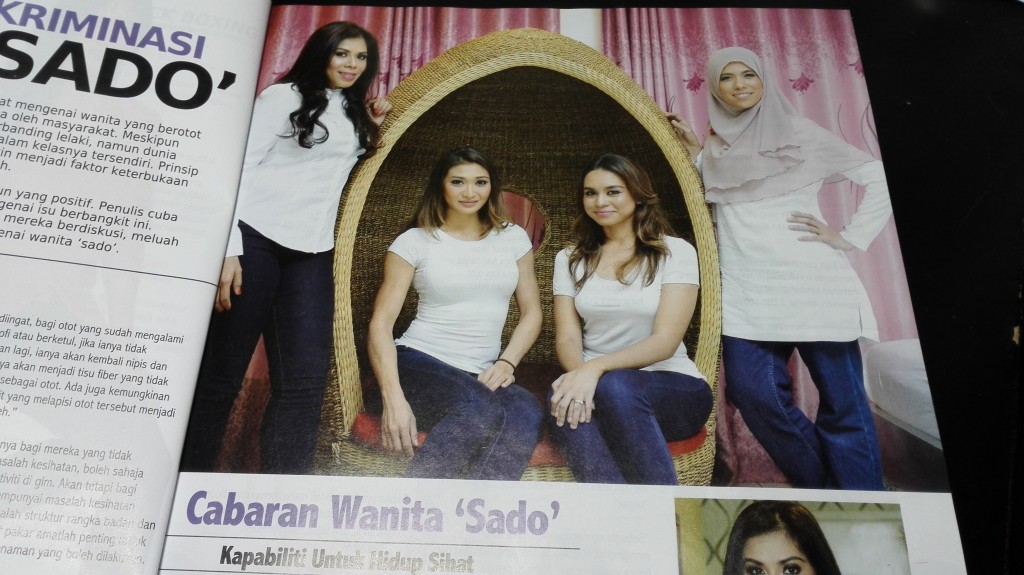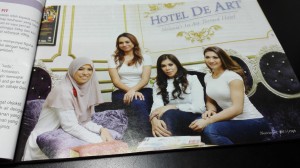 Great experience to get to know a new friend from different fitness background.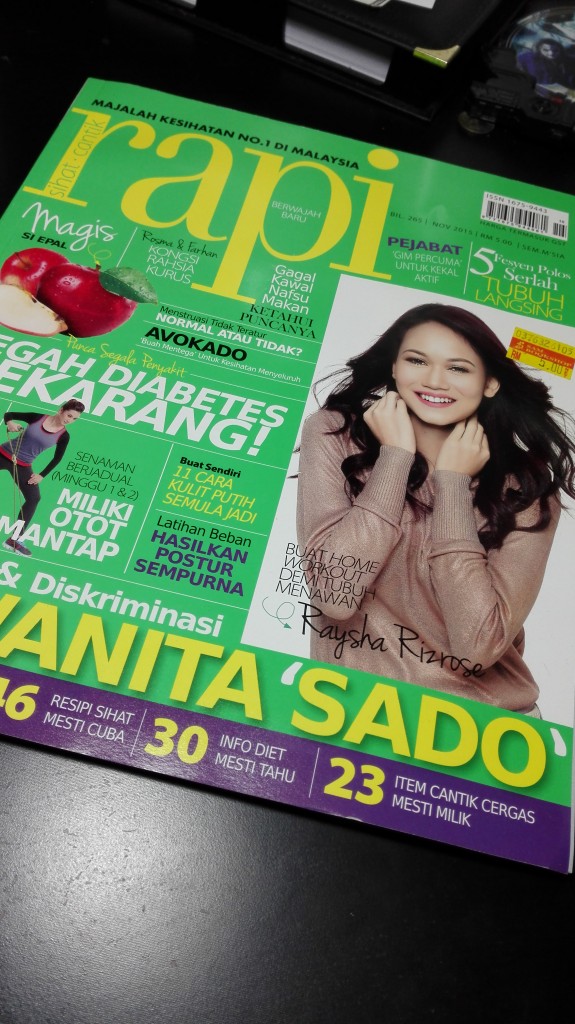 Thank you Rapi magazine. Keep up a great work for being no 1 Fitness magazine in Malaysia.