What the World Would Be Like If Fitness for Ladies Didn't Exist? What do you think? Aaargghh, I can't think of anything great happen. Even worse I'm thinking that Elon Musk will drop his X program to conquer Marsh or even Apple will lost his beautiful design touch.
Anyway, this is what might happen:
1. The iconic photo of Marilyn Monroe dancing would never have happened.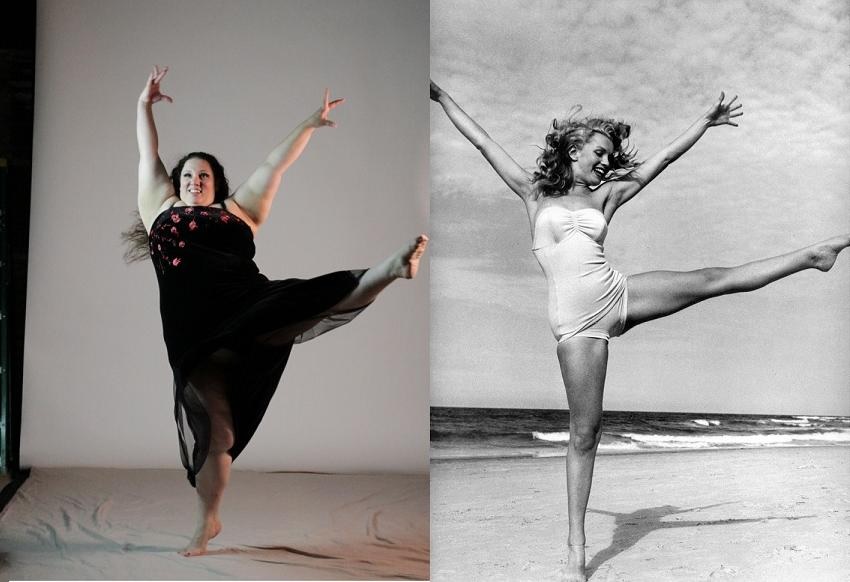 It's quite hard to perform that dance if your body didn't fit. You need a regular exercise and a lighter version of you. So you will not out of breath when you perform that move.
2.The "Healthy Active Lifestyle" Advertising Will Look Like This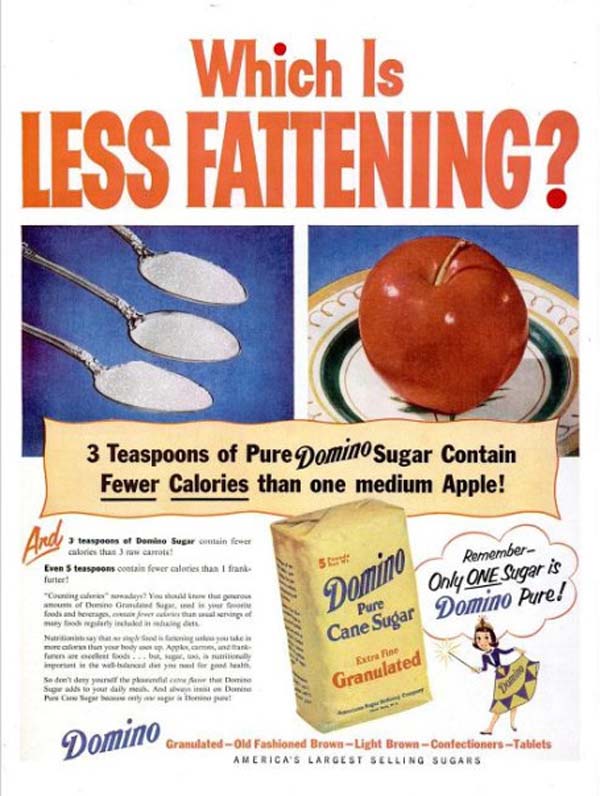 Can you get it? The advert was miss lead us to the concept of healthy active lifestyle.
3. In US Total Medical Cost of Obesity Will Be Tripple Than $190 Billion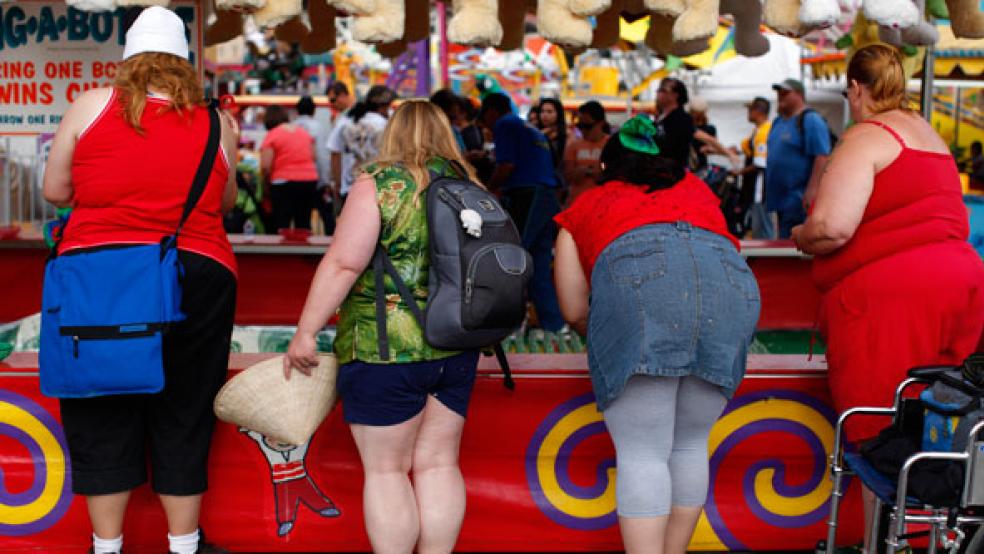 According to Huffington Post The direct medical cost of obesity now totals $190 billion annually in the U.S.
4. World Will be Full of Hospital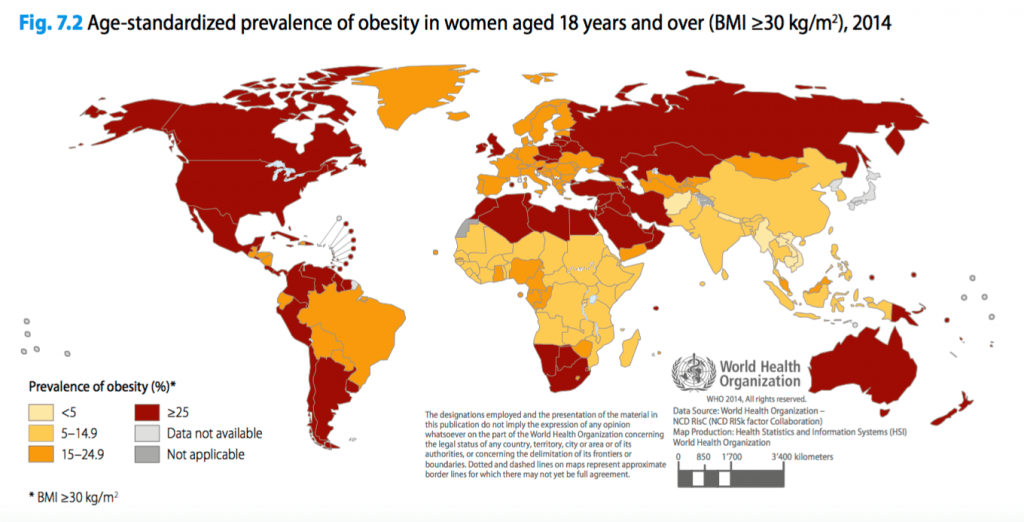 Can you see the WHO's statistic above? According to Business Insider, as of 2014, more than half a billion adults worldwide are classified as obese.
That is more than double what the rate of obesity was just 20 years ago.
If Fitness for Ladies Didn't Exist, the worst case happen is, this figure will double or triple by next year. Wow! I can imagine the world is full with hospital.
Don't Worry, We Have New Schedule Fitness For Ladies at Seri Kembangan by GoFitWith.Me for the Year 2017
We want to Build a Healthier Nation and we didn't just talk about it. We didn't brag about it. We took action, we took initiative. Here is the new schedule for "fitness for ladies":
Zumba for Ladies on Monday
Let's break the myths, Monday was associate with dull, sleepy, tired. And even they called it Monday Blues symptoms.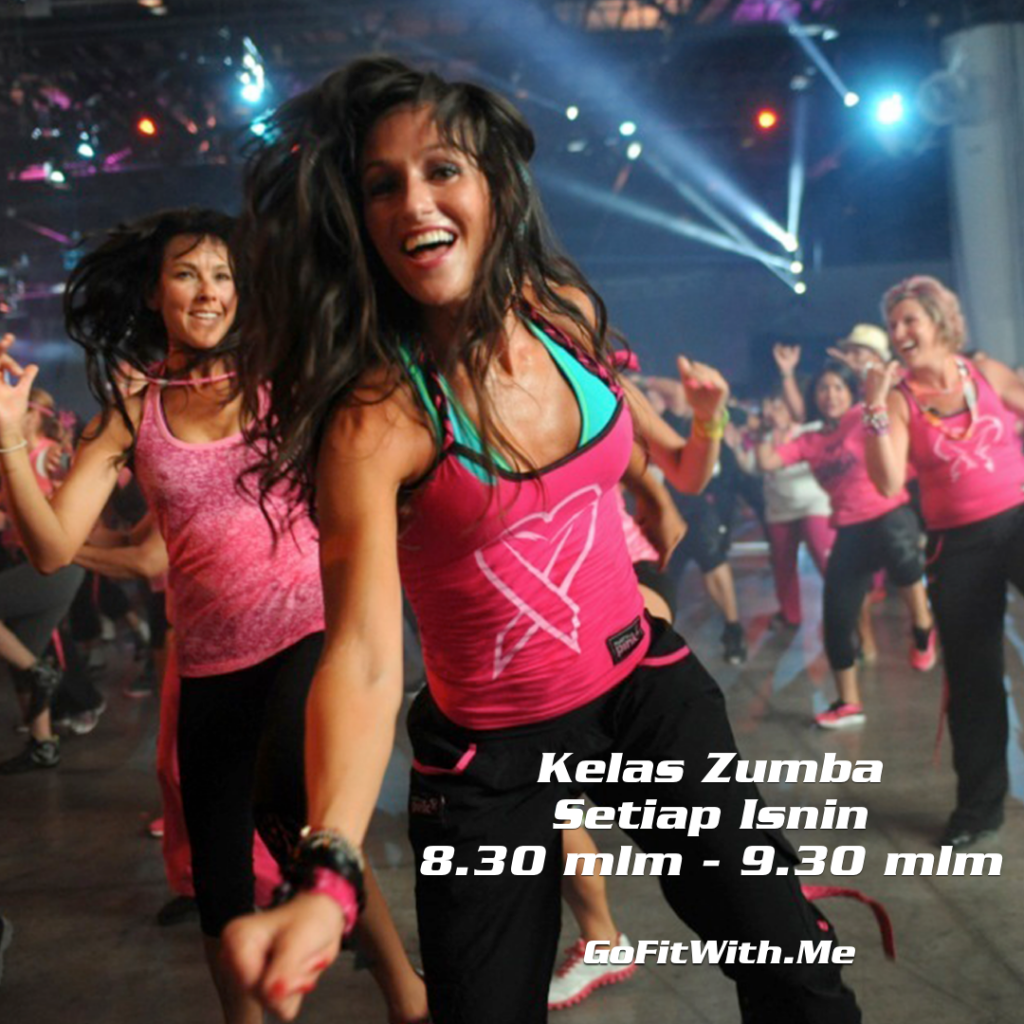 Arobic for Ladies on Wednesday
Let's have fun in the mid of weekdays while boosting your productivity to the next level by joining this intense workout. Exclusively for ladies.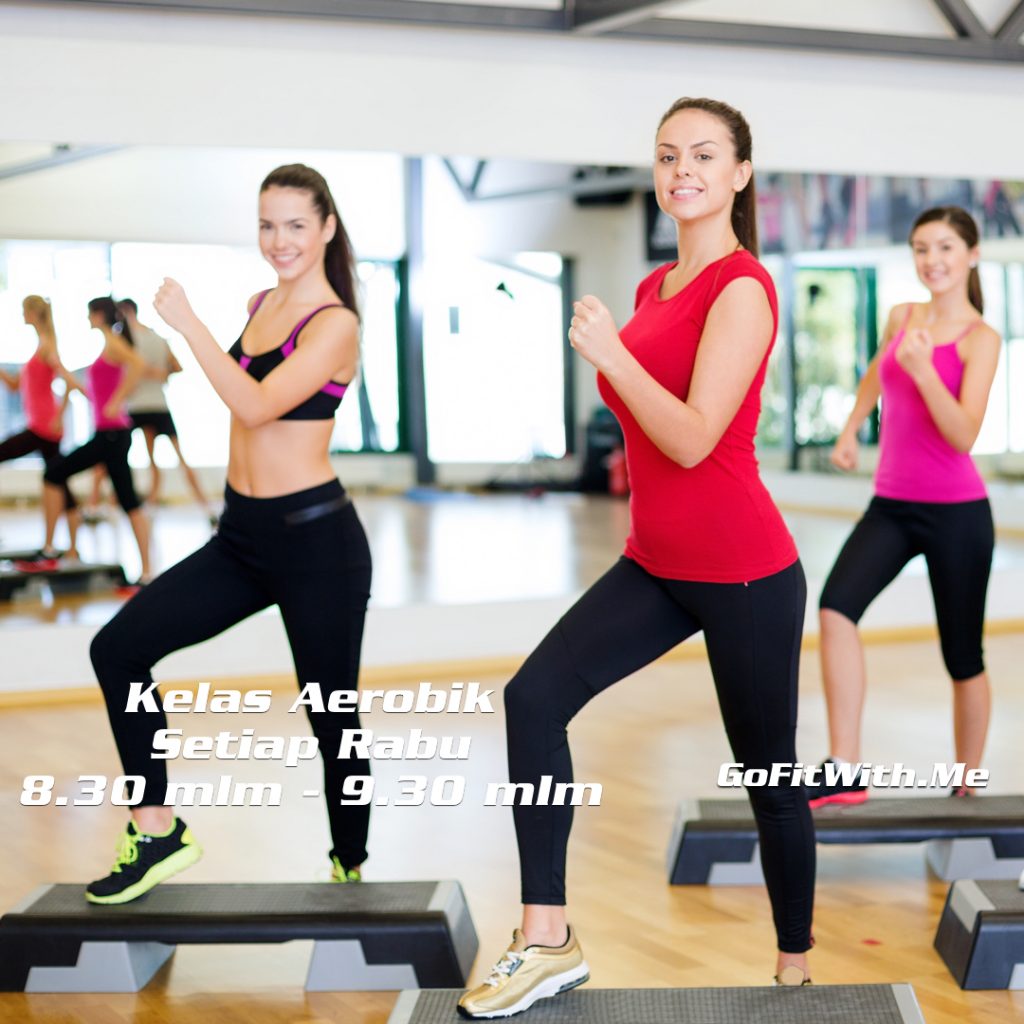 Piloxing for Ladies on Friday
Never heard about Piloxing? It's a combination of Pilate, Boxing & Dancing. It's super sweat generator that really really intense. Your shirt will cry to hold your sweat.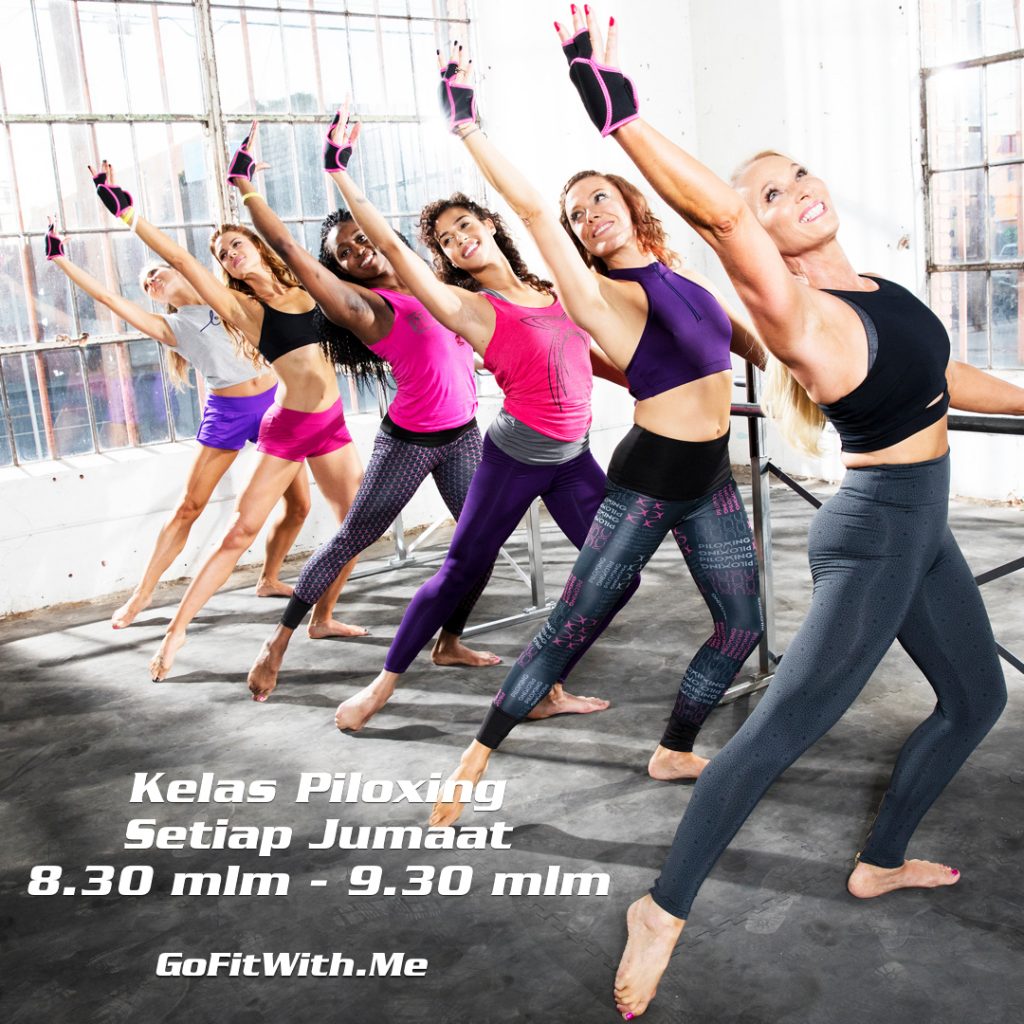 We hope that this year's resolution will be the greatest resolution that you want to achieve. Life changing! We're here to help you if it's related to wellness. Just contact us TODAY.

[dnh_list_type type="list-box"]
WhatsApp / SMS / Call – Coach Fadillah – 019 3088720
WhatsApp / SMS / Call – Coach Fadillah – 019 3088720
WhatsApp / SMS / Call – Coach Fadillah – 019 3088720
WhatsApp / SMS / Call – Coach Fadillah – 019 3088720
[/dnh_list_type]

[dnh_button link="https://gofitwith.me/contact" color="blue-green"]I want to join #MisiSihat2017[/dnh_button]

Go Fit, Go Healthier, More Deeds.