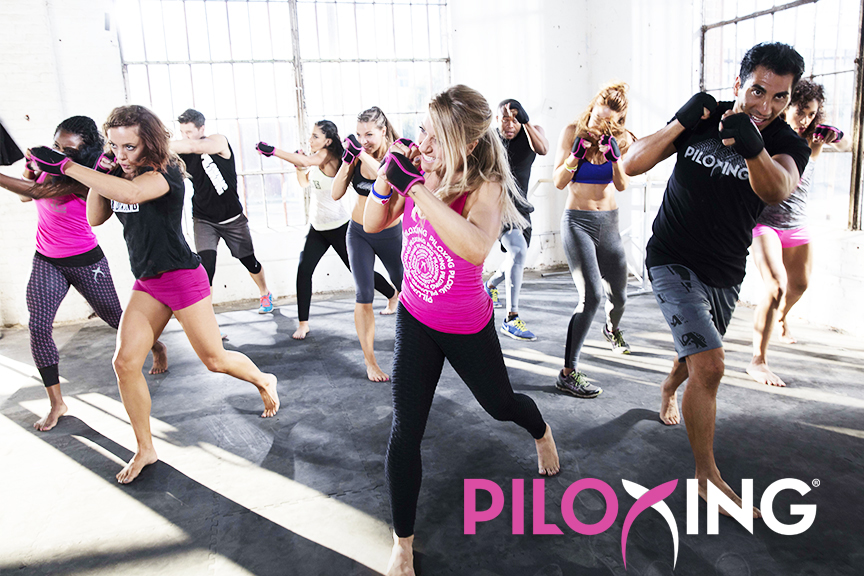 Apa tu Piloxing ? Boxing kah, dancing kah?
Sebenarnya Piloxing ialah sukan kombinasi diantara Boxing + Pilate + Dancing.
Bestkan 3 in 1 gitew…..rasa nak try boxing takut pula patah riuk, nak cari pilate class susahlah nak cari centre yang offer pilates, nak dancing? ….mmmm sekali sekala ke kelas zumba pun kelaut ikut step 😉
Kelebihan Piloxing
Dalam Piloxing tiga-tiga boleh merasa. Antara kelebihan Piloxing ialah
Bakar 1200 kalori sejam
Tambahkan kebolehan kardio vascular
Beri kekuatan dan pemanjangan (lengthen) otot
Baiki postur dan keseimbangan badan
Tentunya seperti senaman yang lain bila dibuat bersama kumpulan kita akan dapat kawan-kawan baru yang ' like minded' dengan kita.
Persekitaran yang positive boleh mengurang kan stress seseorang disamping dapat membina stamina diri secara keseluruhan.
Piloxing di Go Fit With Me?
Yes Coach Fadillah telah menjalani Instructor Training di Singapura 11 Mac 2017. Berpeluang belajar dengan Master Trainer di Singapura Rasidah Caudal memberikan keyakinan untuk berkongsi ilmu Piloxing dengan member kelab Go Fit With Me.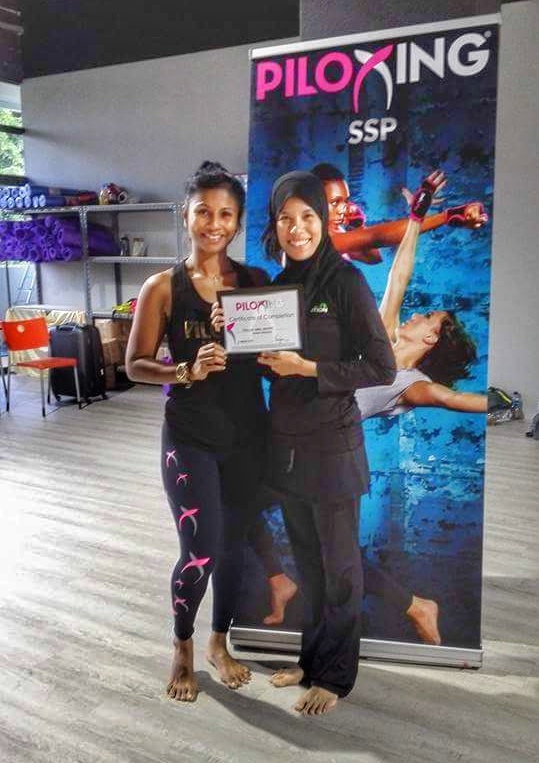 Alhamdulillah Go Fit With Mei ialah kelab yang pertama di Seri Kembangan, Selangor  menawarkan kelas Piloxing bersama Piloxing Instructor (PIA) yang bertauliah.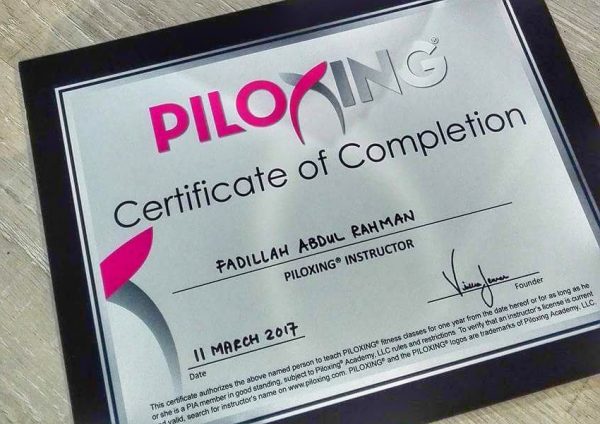 Sertai kami setiap Jumaat malam bermula 8.30pm di Go Fit With Me Ladies Fitclub Seri Kembangan.
Kelas tertutup untuk wanita sahaja ya.
Hubungi Coach Fadillah 019 3088 720 untuk sebarang pertanyaan.